Services Offered by California Business Opportunities
Experience. Service. Results.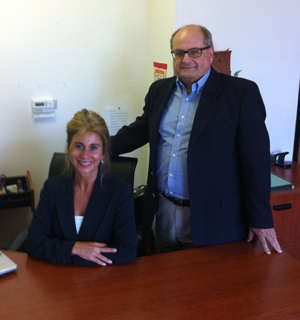 California Business Opportunities is a full service business brokerage offering packaging, opinions of values, expert witness testimony, SBA Lending information, consulting, mergers and acquisition firm. Our association of independent business brokers was established in 1993 by five professional business brokers with over 55 years of business brokerage experience including a varied background of technical and business skills to assist all their clients in selling and purchasing businesses.

The firm has been affiliated with national organizations including the International Business Brokers Association (IBBA), the Institute of Business Appraisers (IBA), and the California Association of Business Brokers. Our associates have also served on various committees and served on the board of these associations. We network with qualified intermediaries throughout the United States and can assist you in locating sellers of businesses locally, regionally and nationally.

California Business Opportunities has been assisting clients in buying, selling and valuing privately held companies since its founding in 1993. We manage the process from the beginning to end, and have completed over 1,000 transactions across many industries.